West Port Plaza - St. Louis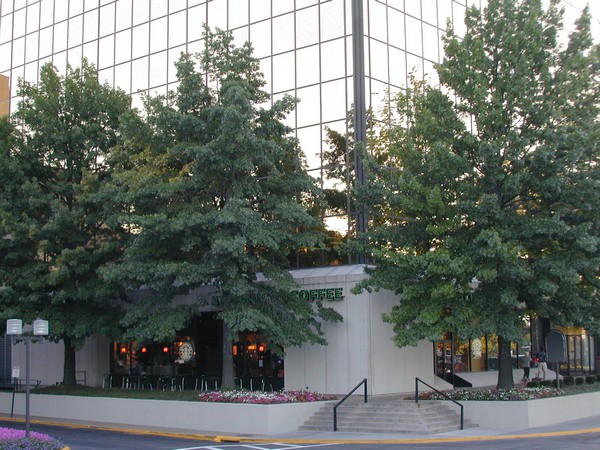 I don't know why I get such a kick out of that new style of partition that I first saw at the Newport, KY, store, but this is the third location where I've encountered it. The other is in Kansas.
OPENED: ???, PHOTO: ???


BACK TO STARBUCKS IN ST LOUIS