Firestone & Garfield SouthGate

Southgate, CA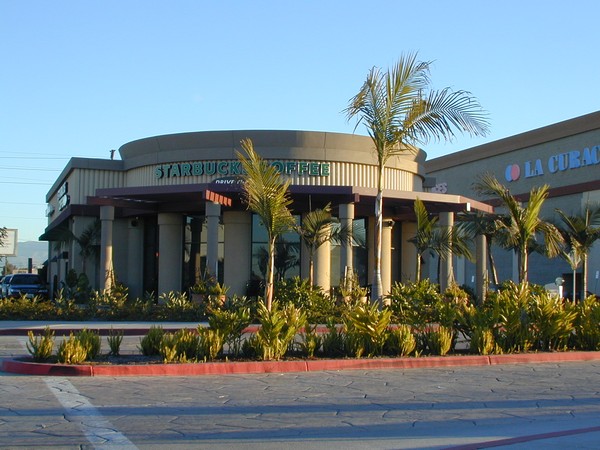 Another unmarked UCO store. The store locator used to include "UCO" in the name of the stores opened with Magic Johnson's involvement, but lately they've stopped this practice. Another thing I've noticed is that many of the new stores, like this one, have rounded facades.
OPENED: ???, PHOTO: ???


BACK TO STARBUCKS IN LOS ANGELES COUNTY