Hwy 78 & Rancho Santa Fe

San Marcos, CA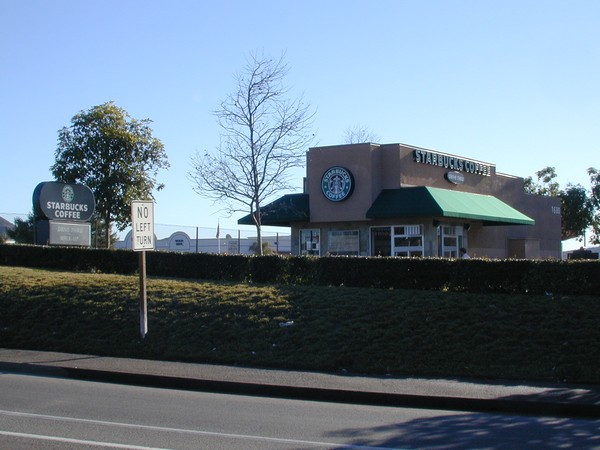 You might not be able to tell from this photo, the sign reads both "Drive Thru" and "Walk Up". I've seen other kiosks that offered no seating, but this is the first store I can remember seeing that advertises itself as "walk-up". A visitor to my site tells me this used to be a Rally's Hamburger stand, of which there are now only one. A prime location, it seems, even for just walk-up. I've also been told there was another such store in the area, but I never saw it, and I only missed a couple in southern San Diego area before I had to leave.
OPENED: ???, PHOTO: ???


BACK TO STARBUCKS IN SAN DIEGO