College Grove & College Way

San Diego, CA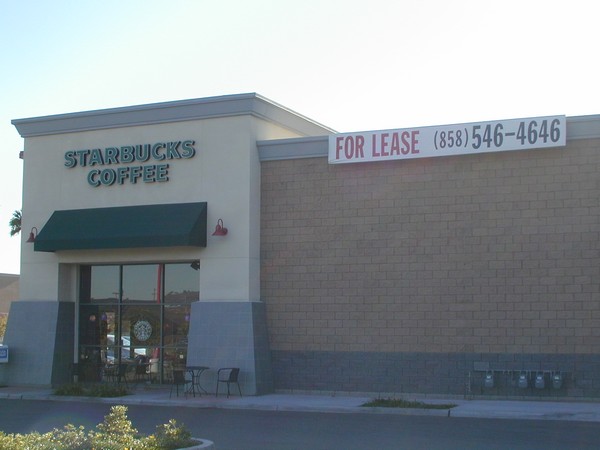 This store is a veritable art gallery, displaying paintings, photos, and drawings. And the pieces are from three different artists, which is unusual... most of the stores that I have visited display pieces from just one artist and rotate them periodically. This store also has neat-looking little half booths up against a wall. But that's not all! A map of the world marks with pins the countries where Starbucks obtains its coffee.
OPENED: ???, PHOTO: ???


BACK TO STARBUCKS IN SAN DIEGO