Newport & Bacon, Ocean Beach

San Diego, CA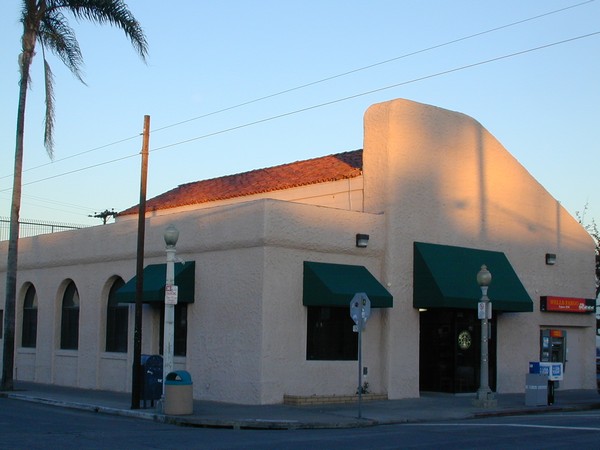 Besides the unusual exterior, this store has a very unique touch, a mural of Ocean Beach painted by a customer. Actually, the mural is not painted directly on the wall, but rather a reproduction of the original painting. Also, this store sits in a former Bank of Italy--click more to see a commemorative plaque mounted on an outside wall.
OPENED: 7/7/2012, PHOTO: ???


BACK TO STARBUCKS IN SAN DIEGO