Santa Monica & Fairfax

West Hollywood, CA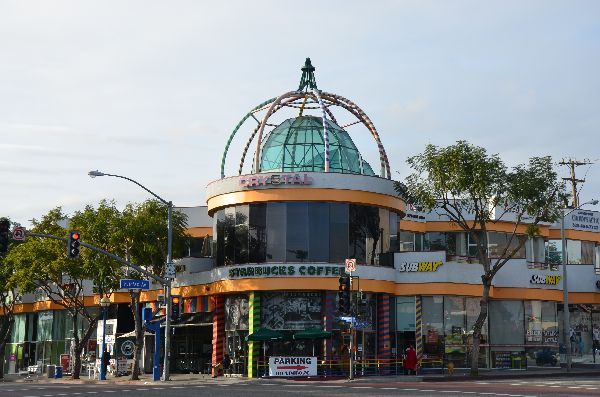 This is a pretty little store that opened around Christmas at this busy L.A. intersection. I overheard the staff talking about how they expected traffic to increase dramatically once the summer tourist season arrived. Gotta make a mental note to reshoot this store waaaay early in the morning.

Years later, I reshoot it in the afternoon, and I think this photo looks much nicer than the original.
OPENED: ???, PHOTO: 12/23/2012


BACK TO STARBUCKS IN WEST LOS ANGELES