Downtown Disney West II

Anaheim, CA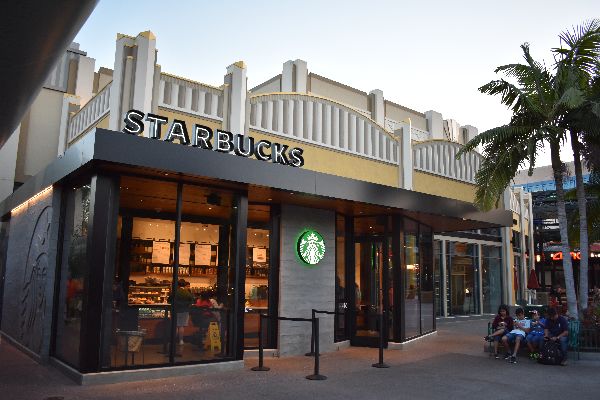 Starbucks saw such success with their first store in Downtown Disney that they opened up a second, smaller location, with no seating, marking the 6th company-owned Starbucks in a Disney property.

This store is also unusual because it closed down early in 2018 to make way for a hotel, but then reopened when the construction plans were scrapped. Interestingly, because of the gap in between the stores, Starbucks assigned the location a new store number, even though the store did not relocate, nor upgrade.
OPENED: ???, PHOTO: 4/10/2017


BACK TO STARBUCKS IN ORANGE COUNTY