Long Beach Blvd. & Willow St

Long Beach, CA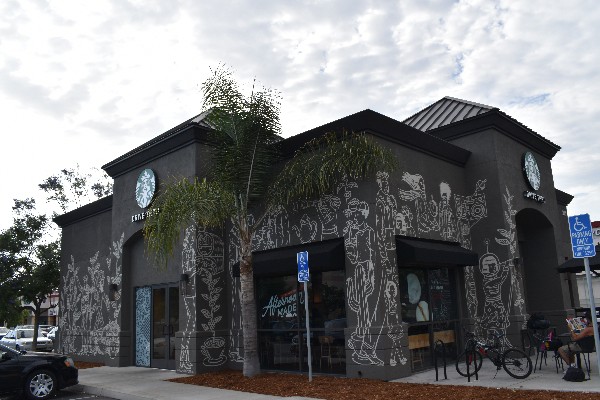 Like all of the other Community stores that I have seen, this one has local artwork, but it is a bit more subtle--part of the art is a mural on the outside brick wall, and part of it runs the lenght of the right-hand wall but is harder to see, because the eyes are immediately drawn to the unusual wooden walls and then the conference room.

This Community store is also different because it is a relocation, rather than a brand new store.
OPENED: 5/19/2017, PHOTO: 7/11/2018