Rt. 70 West, Cherry Hill

Cherry Hill, NJ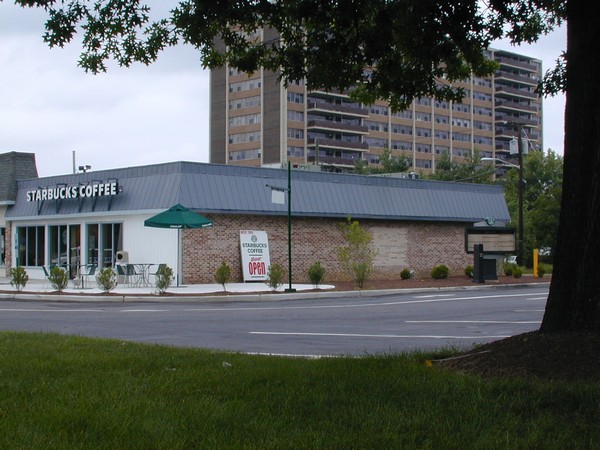 The design of this store itself may be plain, but I think it's made up for with a plethora of games, games, games, from the standard chess and checkers to the obligatory Cranium to a tried-and-true favorite, Candyland!
OPENED: ???, PHOTO: ???


BACK TO STARBUCKS IN NEW JERSEY