Hoboken - 12th & Hudson

Hoboken, NJ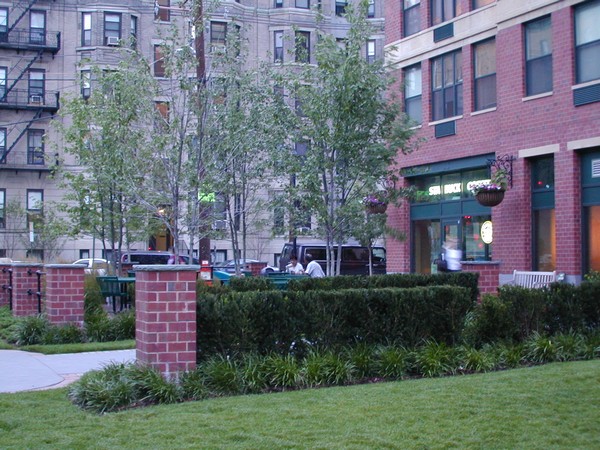 This store has a patio that's quite unusual, in that the tables are on the grass, and they are of a different style than the usual green metal tables. They are still green, but composed of or covered in plastic, I belive, and slightly larger.
OPENED: ???, PHOTO: ???


BACK TO STARBUCKS IN NEW JERSEY