Bosque & Wooded Acres

Waco, TX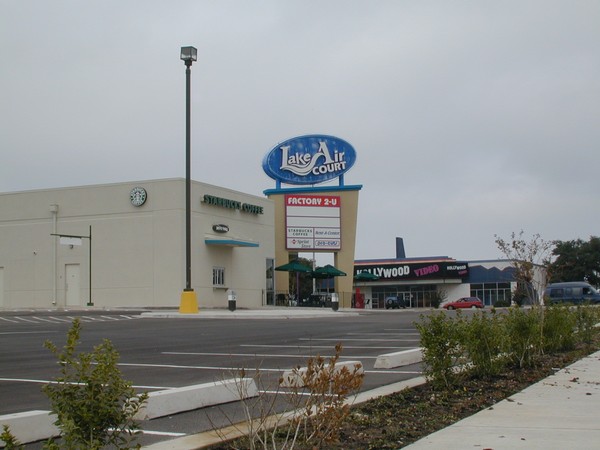 First Temple, and now Waco. Starbucks in Texas is finally expanding beyond the major metroplexes. This is good, because the 200 or so miles between the last-stop Dallas and Austin stores were pretty hard to bear for a die-hard coffee drinker like me.

What I noticed at this store was that the open ceiling was grayish instead of the usual brown. The cushions on the bench and chairs were also grayish. And while it was not gray, the coffee table was of a style I'd never seen before. Once again, and interesting mixture of common and unique elements.
OPENED: ???, PHOTO: 10/11/2001


BACK TO STARBUCKS IN REMOTE MARKETS