Princeton

Princeton, NJ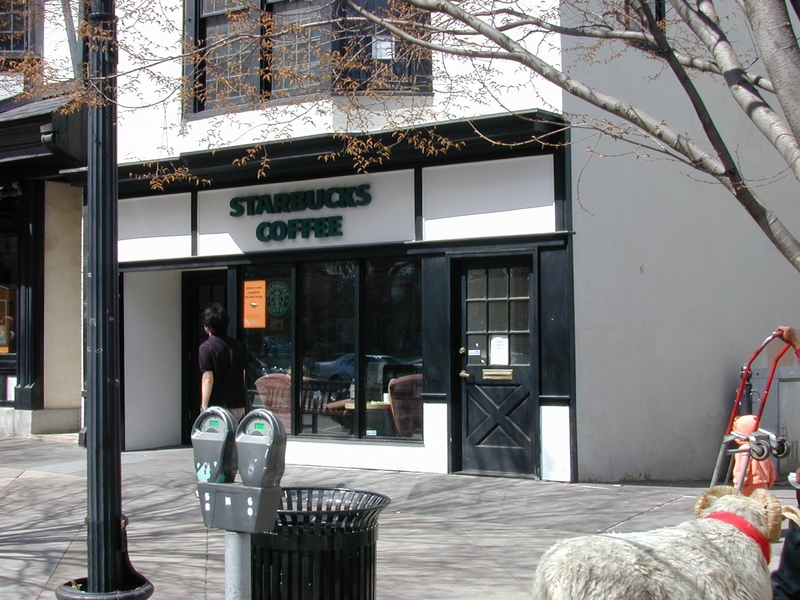 I liked this store immediately because of it's proximity (right across the street) to Princeton University.

When I moved to Princeton for a few months and started hanging out at the store, I noticed a new feature, a large painting of the campus by a former student (class of 2001) of the university.
OPENED: ???, PHOTO: ???


BACK TO STARBUCKS IN NEW JERSEY