Freeport-Main Street

Freeport, ME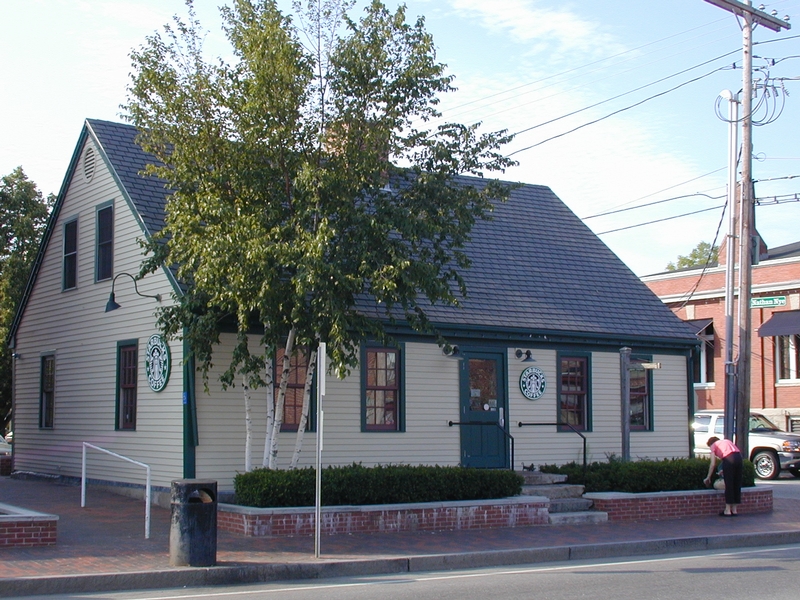 Boy, Freeport sure seems like one heck of a tourist town. This, the northeasternmost store in the United States, was packed to the gills when I arrived. It's not surprising--it's a very pretty store.

I was lucky to get this shot with just one person in front.
OPENED: ???, PHOTO: 8/10/2002


BACK TO STARBUCKS IN MAINE