Leidsestraat 101 - Amsterdam

Amsterdam, The Netherlands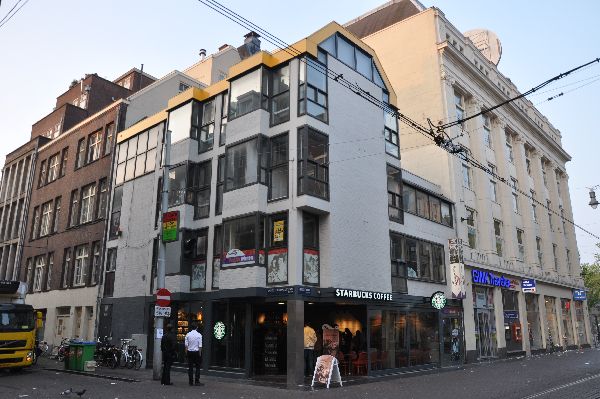 This is the first official Starbucks in The Netherlands, and I WAS THE FIRST CUSTOMER.

But enuf about me... this store, in a popular entertainment district, uses a new design concept including different styles of furniture. Pay attention to the back wall, with its subtle coffee-themed mural.
OPENED: ???, PHOTO: 4/21/2011


BACK TO STARBUCKS IN THE NETHERLANDS