Utrechtsestraat 9 - The Bank

Amsterdam, The Netherlands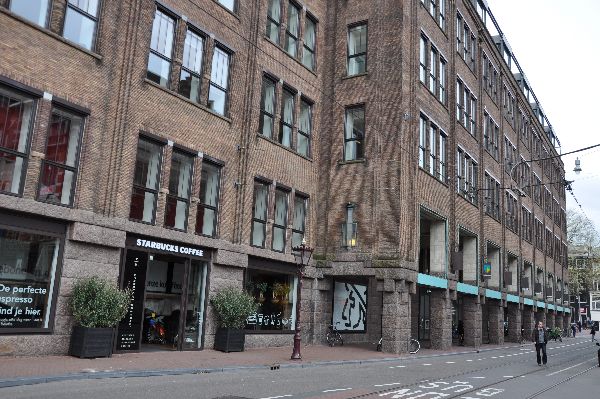 Oh, where to begin. This store is spectacular in so many ways, you would need an hour or more to take it all in, and even then you'd miss something. I've provided a goodly number of photos, but I'd need a lot more time to capture everything that is noteworthy about this store, perhaps my third favorite in the world.
OPENED: 3/9/2012, PHOTO: 4/10/2012


BACK TO STARBUCKS IN THE NETHERLANDS